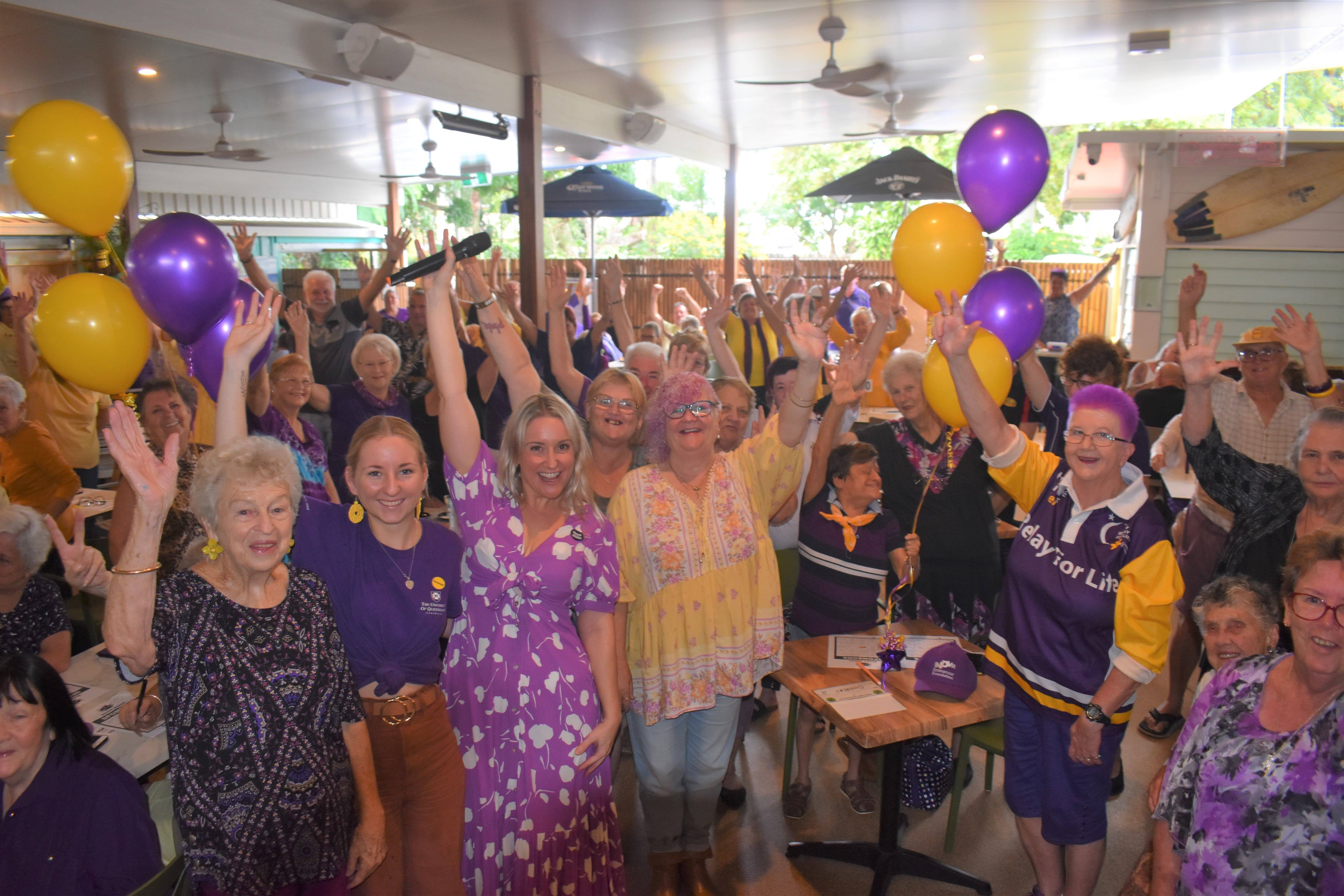 Come and Have Fun With Us!
Looking for something new and exciting for your venue or function? Then let Just 4 Fun Entertainment work with you to prepare, plan and arrange fun events tailored to suit all ages and demographics.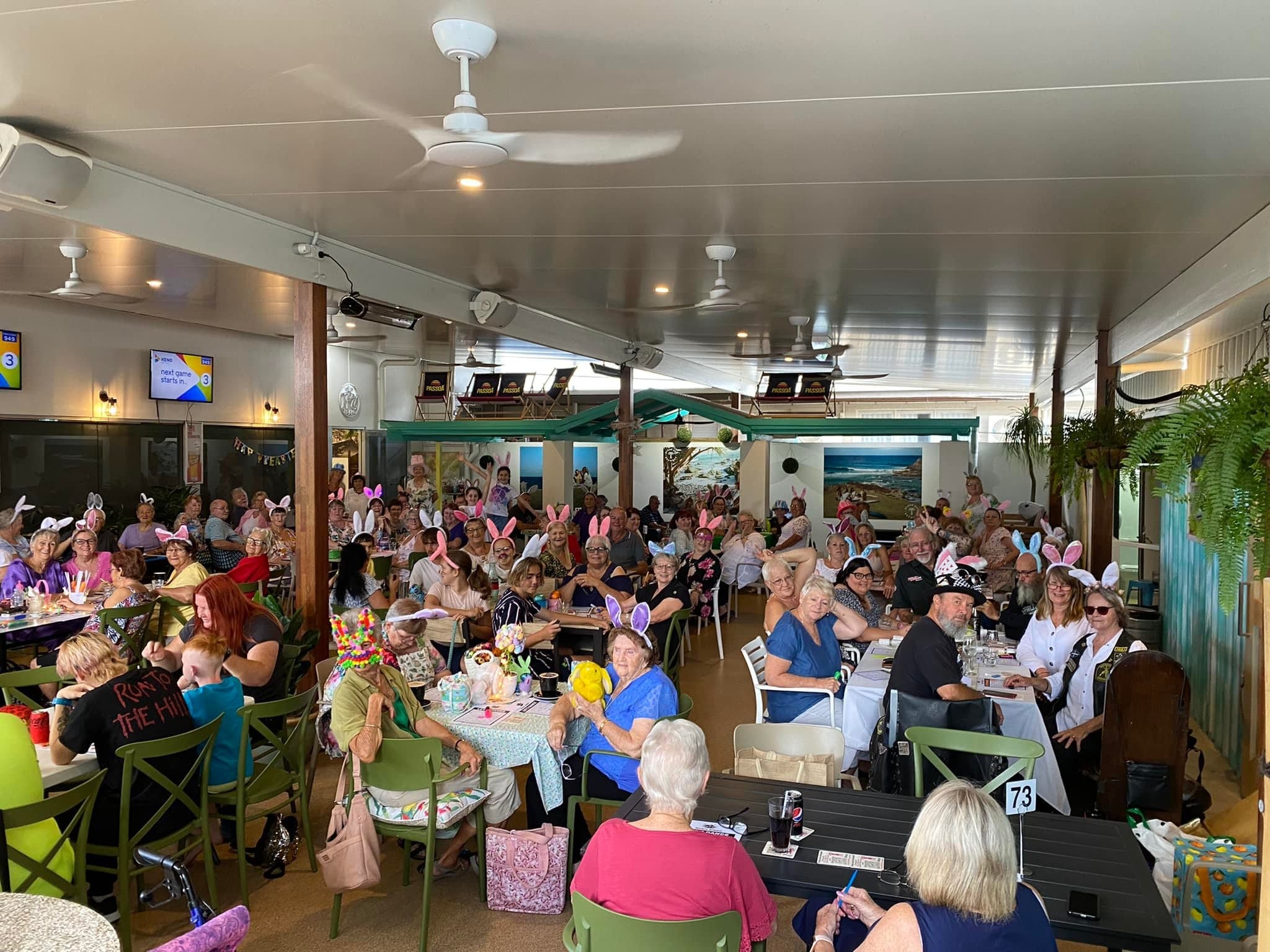 Welcome to

Just 4 Fun Entertainment
Just 4 Fun Entertainment has been operating in Queensland for 15 years and is the leader in Hospitality Entertainment Services.
We pride ourselves on being at the forefront of the ever-changing landscapes of the hospitality and entertainment industries.
Just 4 Fun Entertainment began hosting Trivia nights in Brisbane in the mid 2000's, and has since, established itself as the leader in the industry. We have developed unique and successful hosting methods, consistently bringing a regular full house to our venues across Queensland.
For further information on what we do and how we can help you, your venue and your next event, simply click on the our services link at the top of the page.
The latest craze in hospitality entertainment with great times always guaranteed.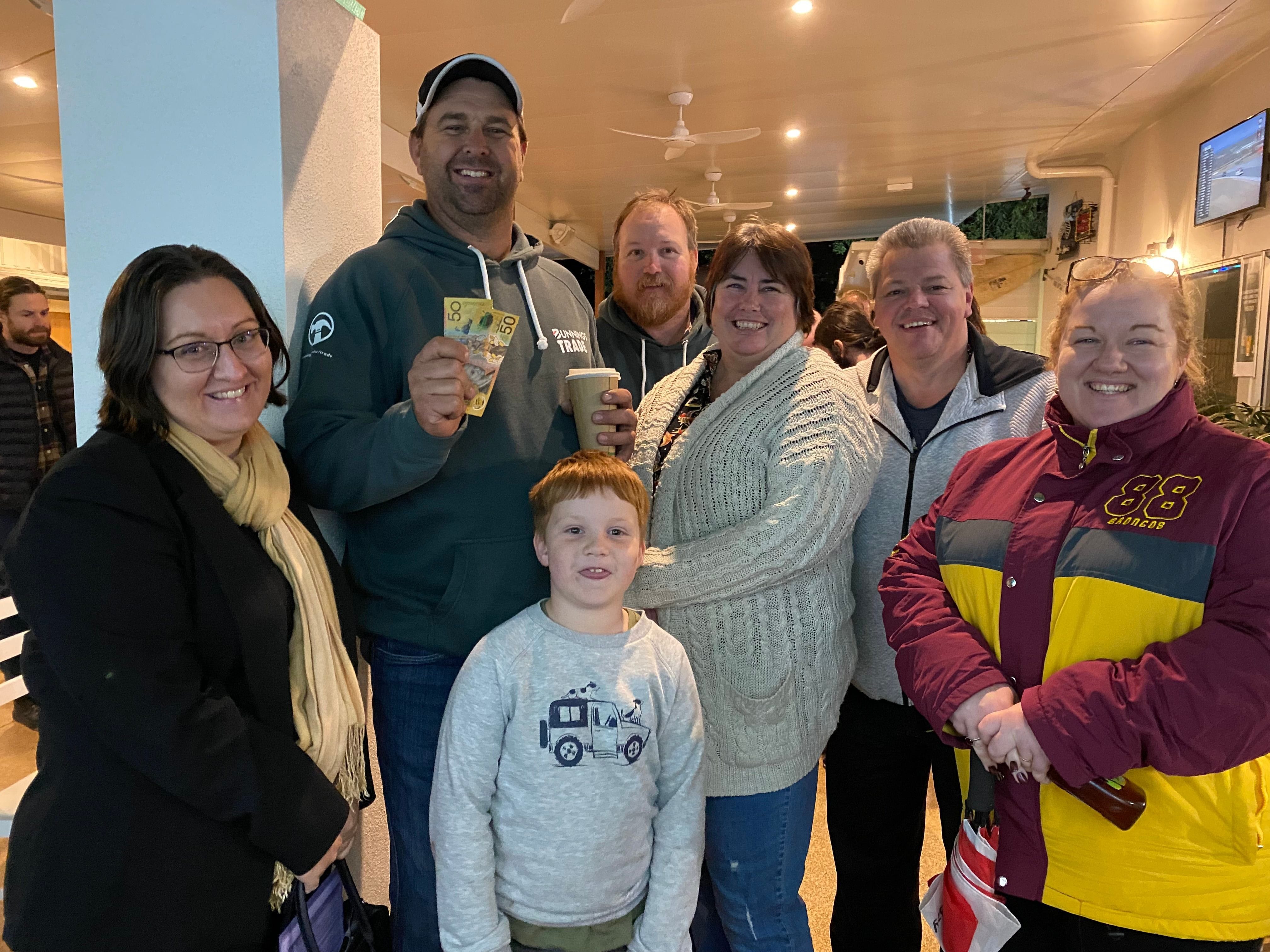 Ever popular and sure to bring in big crowds – with over 15 years experience, Just 4 Fun Trivia is second to none.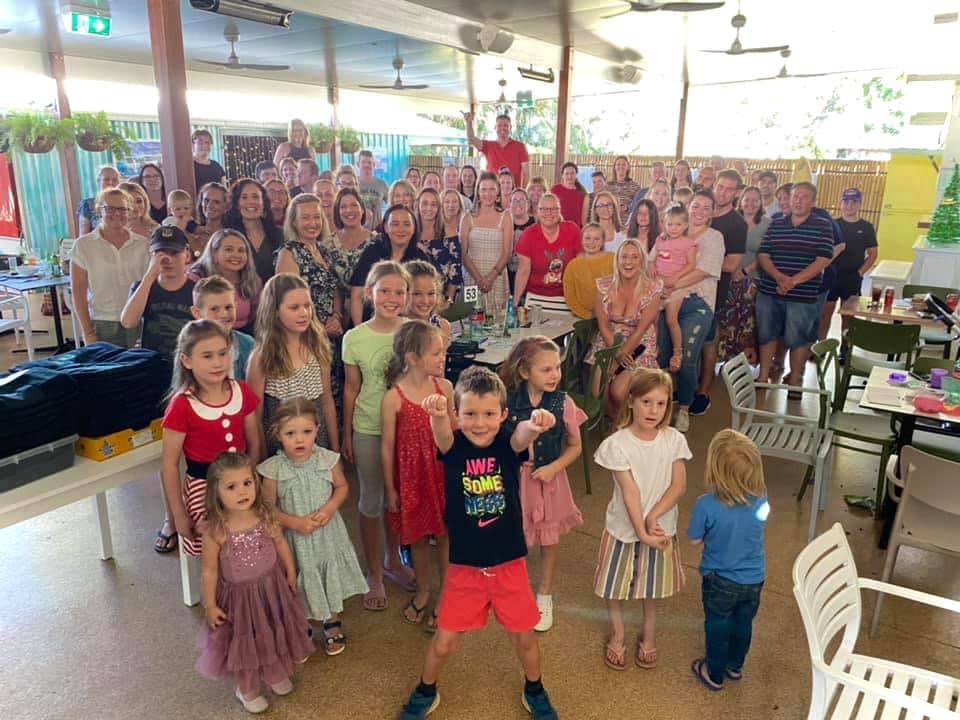 Providing professional corporate event hosting services for over 10 years.
We have a massive selection of fun and entertaining themed packages to offer.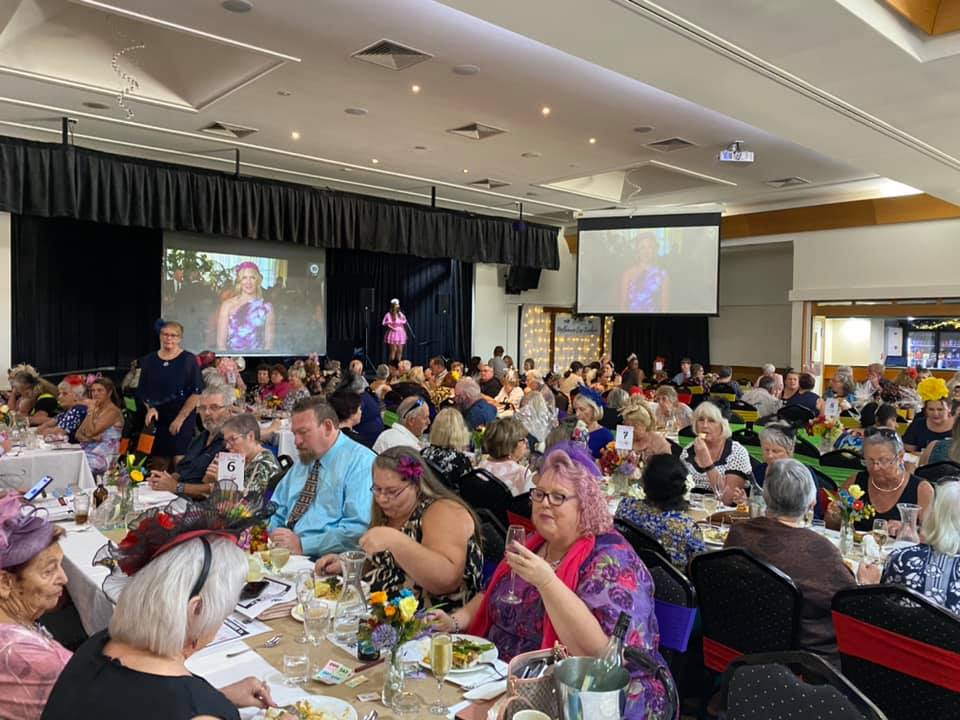 To prepare, plan and organise the entertainment for your next private function.
We used Just for Fun Trivia and Music Bingo as part of our overarching strategy to launch a new dining outlet/bar within our Club.The plan was to trial it for 3 months and then re-access. Over 4 years later, not only are we still running both, but weekly attendance numbers continue to increase and they are our busiest nights of the week in the new area. I have no hesitation in recommending Just for Fun Entertainment.

CLINT WILLIAMS General Manager COWBOYS LEAGUES CLUB

"Fun, Fun, Fun. Love the themes. Presenters are great!"

"Thanks for all the effort and the extra mile you go to. We appreciate all you do for us and our weekly events. It is a credit to you. You go above and beyond to give your Music Bingo friends and family a terrific time out."